SPLASH PAD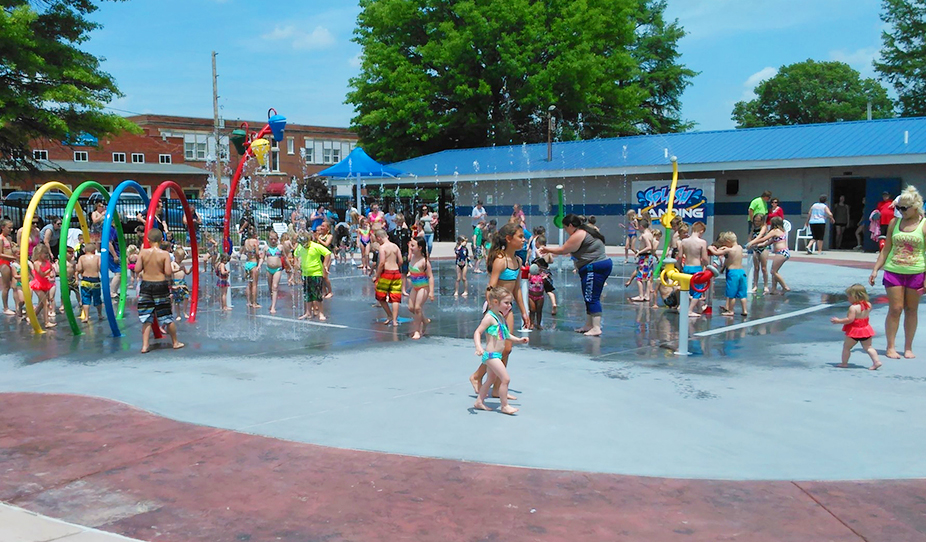 The Bethalto Splash Pad, located at 325 E. Central Street, will open the 2022 season on Saturday, May 28th and will be open daily from 10am-5pm through August 7th.  From August 7 through August 28th, the park will be open Saturday and Sundays only.  The last day of the 2022 season will be August 28th.  There is no fee for admission.
PARTY RESERVATIONS CAN BE MADE BEGINNING FEBRUARY 1ST
Private Parties are $50 for 2 hours only and can be reserved between the times of 5:30 – 8:30 PM. To make a reservation, click here, create an account and follow the instructions.
For questions contact parks department:
Brett Heflin